Here is a list of 5 things on my mind at the moment:
1. I want to be better at doing my own hair. Yikes. I'm a mess. I want a curling iron to do something besides burn me, amen? This will probably mean hours watching Youtube tutorials. #Nerdtron
2. Next project: this crafty how-to for making
paper flowers
. I've seen way cute paper wedding bouquets on lots of blogs recently and with all these girls in love everywhere, it seems like a talent that may come in handy.
3. Laugh all you want, but I've recently rediscovered the joy that is the
New Moon soundtrack
. Golly. OK Go, Muse, Lykke Li and mostly Black Rebel Motorcycle Club are getting major airplay in the Element at the moment. The movies may be about angsty teen vampires, but the soundtrack is about good.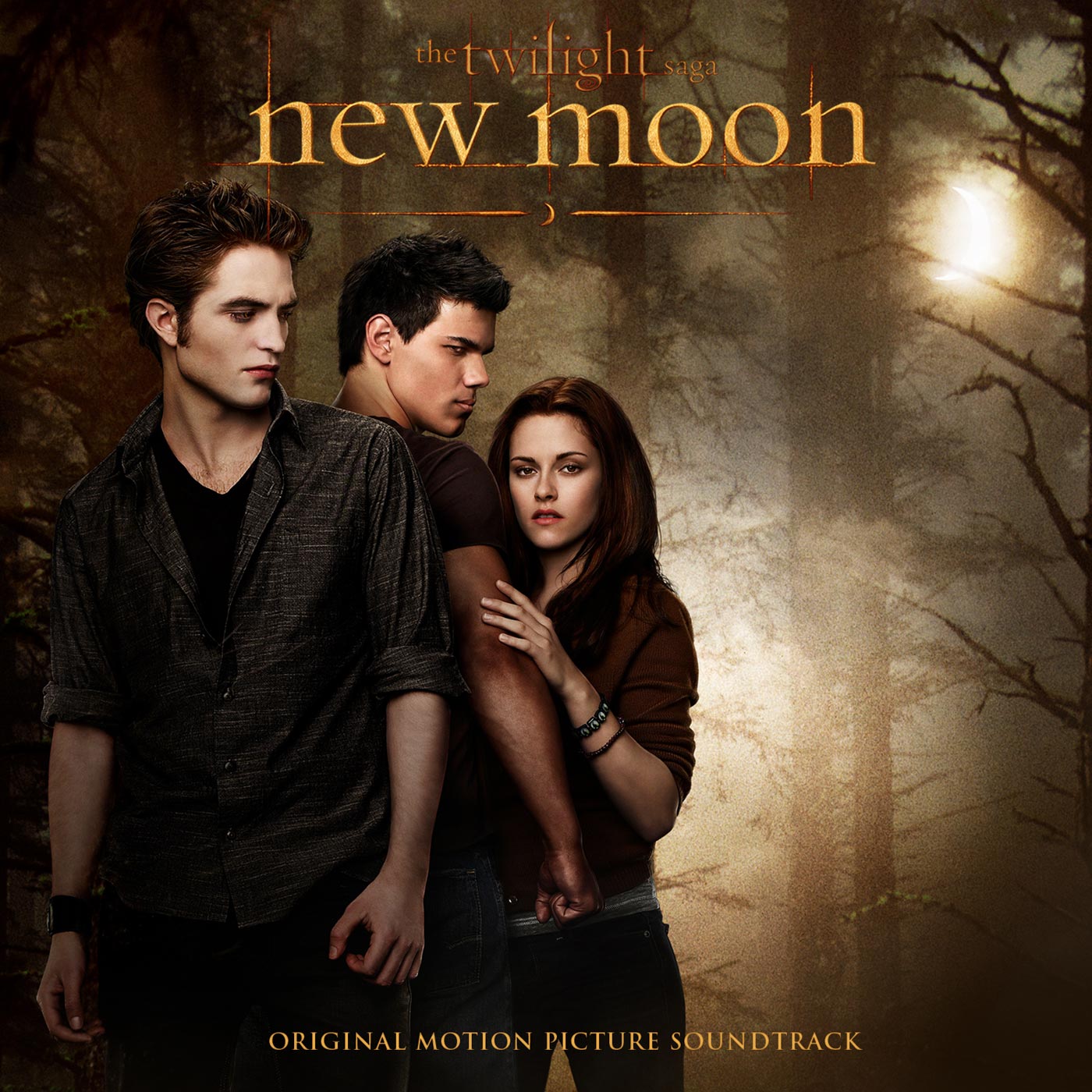 4. Stop what you're doing and go check out
Sloan Photographers
RIGHT. NOW. They are a lovely couple who takes pictures mainly in the Southwest and make me want to move to California for just that reason, as if the George Lopez Show on Nickelodeon didn't do that enough already. Don't know what to check out first? May I suggest the
wedding/engagement faves
tabs. Thanks for recommending them, Grace!
5. Advice I need to take. And then have it printed and framed and hung on my wall: