I'm not normally a cuddler, but there's something about Christmas that makes me want to sit on a sofa with more people than are recommended for hours and hours.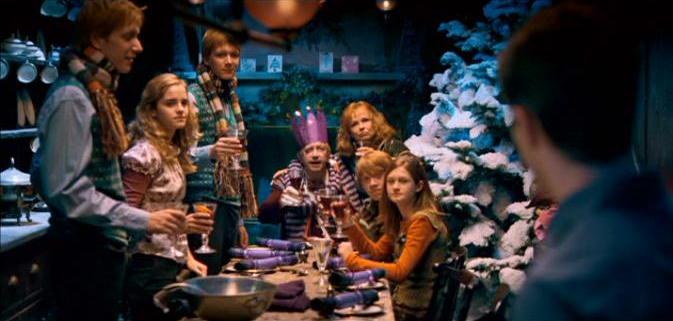 source
The other night, I was in a living room with friends watching Home Alone. Come to find out, the heat in the house wasn't working so we were all bundled up on the couches, wrapped in sheets because we were all freezing. By the end, I was a toasty empanada.
That moment is sealed in history for me.
Wherever you are, I hope you're an empanada.