1. I can't wait for this: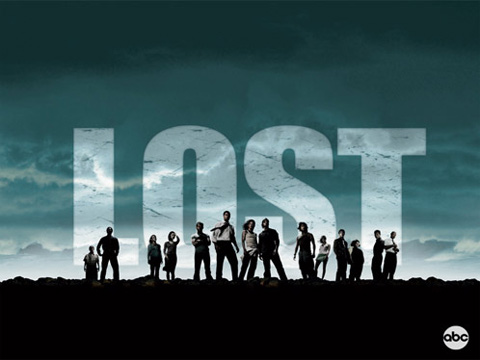 2. I've been recently addicted to these:
3. My friend
Allison
loves to talk about her celebrity boyfriends, including Seth Rogen. I'd be thrilled if I had a boyfriend like this guy:
When you can be the star of a movie called "Zack and Miri Make a Porno" and still be endearing, I'm sold.
4. I can't stop listening to this:
They're my friends. AND they're really good.