This is what I want to do:
1. Hire a photographer. I happen to know a couple of good ones.
2. Get the entire #LostCommunityGroup in one place.
3. Take awesome pictures like these: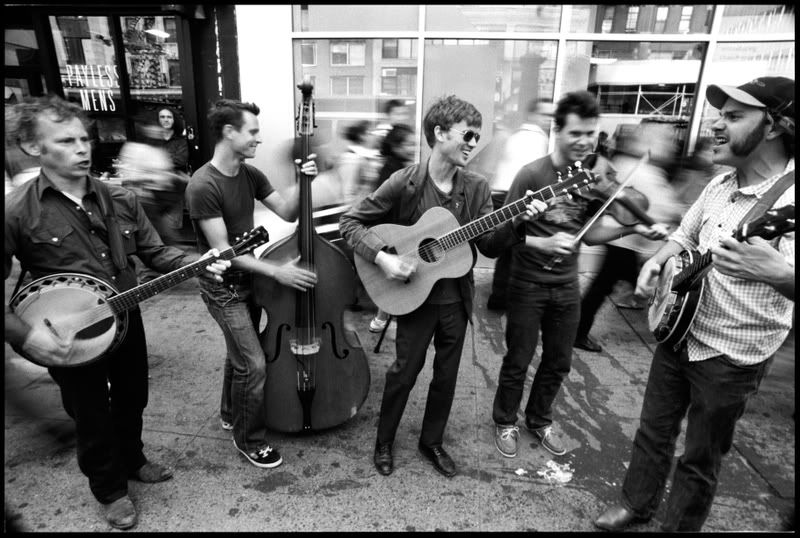 After doing some research, I've just now decided that I want to be in a photo shoot for Vanity Fair, because let's be honest. They have great pictures.
Correction.
Dear Annie Leibovitz-
If you could come over to Nashville and take some pictures of my friends and I, I would be terribly appreciative.
Thanks a million,
-MeLissa