Tonight was Art Club.
In honor of such, I'd like to share some inspiration.
A1.
Tonight I feel like I bought out all of Thrift City. When I tell you that a thrift store is a treasure trove of things like vintage sheets and fabrics, it is NO LIE. I'm calling this Christmas "Crafty Christmas" because I've got plans. And they include these:

B2.
Today I found two new blogs and they are "brain pastries", as Jacob would call them.
Freckled Nest- She posts pictures like these:

I tell you right now. I WILL have a swing in my bedroom one day.


Volume 25- I love Love LOVE picture with words in them (as evidenced by all the pictures in my blogs). She does beautiful work like this:


C3.
Right now I LOVE wood grain. Like this:
redvelvetart.com
found here



found here
weheartit.com

D4.
Right now I really want to live in New York City. I wanted to live there when I was a kid, but the desire has reignited. If Conan or College Humor called me tomorrow, I might be on the next flight (and by "might", I mean "I most certainly would".) However, today I listened to a lot of Old Crow Medicine Show. This reminded me of the luxuries afforded by being Southern and dirty.
found
here

E5.
I also really love Indians. The other night, Erin and I babysat the Hoppe children. We all decorated our own Indian headbands and then had a photo shoot.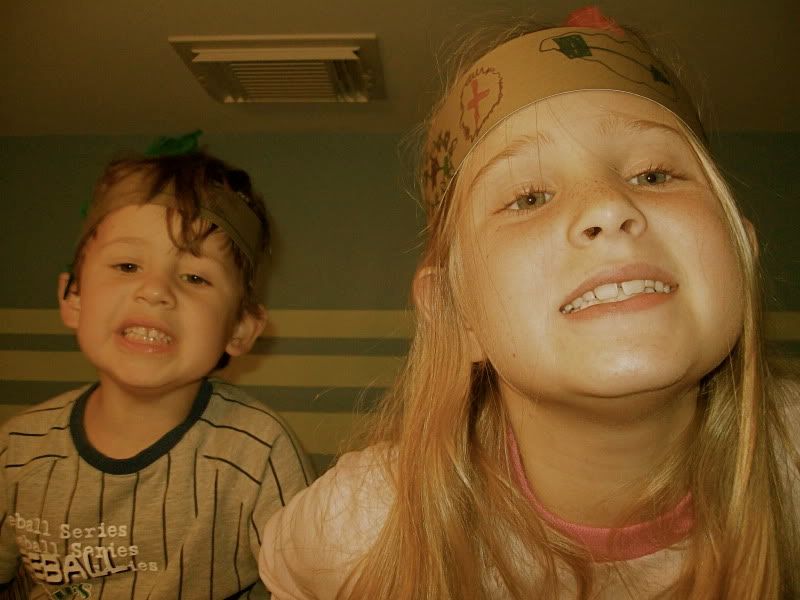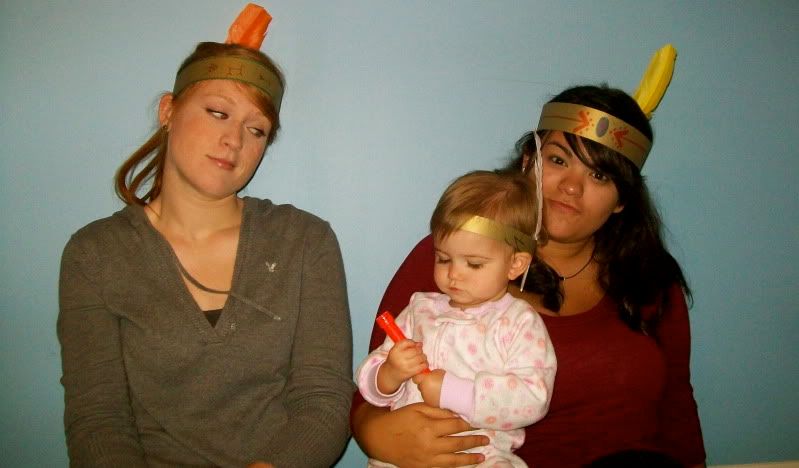 F6.
Let's get married and live here, okay?
found here