1. Show us the inside of something cute-->
I don't know if it counts, but this is my room and I'm definitely working on making it cute!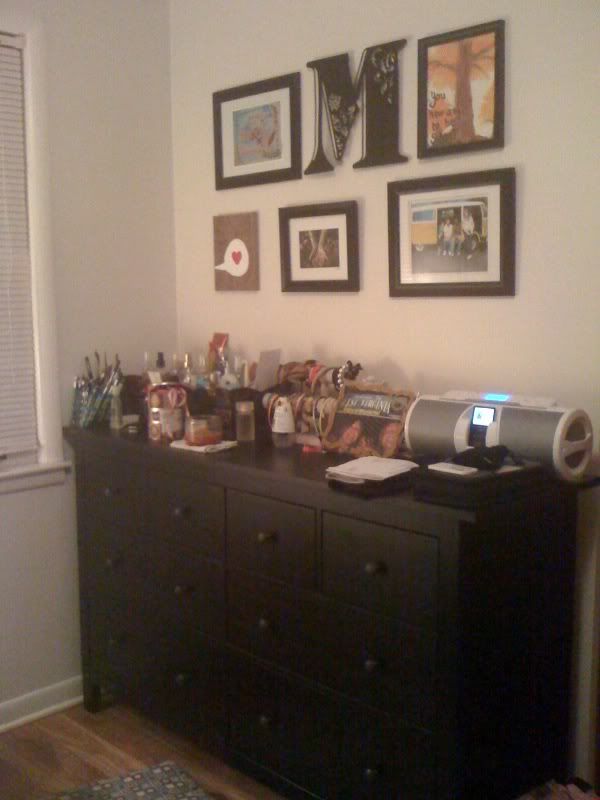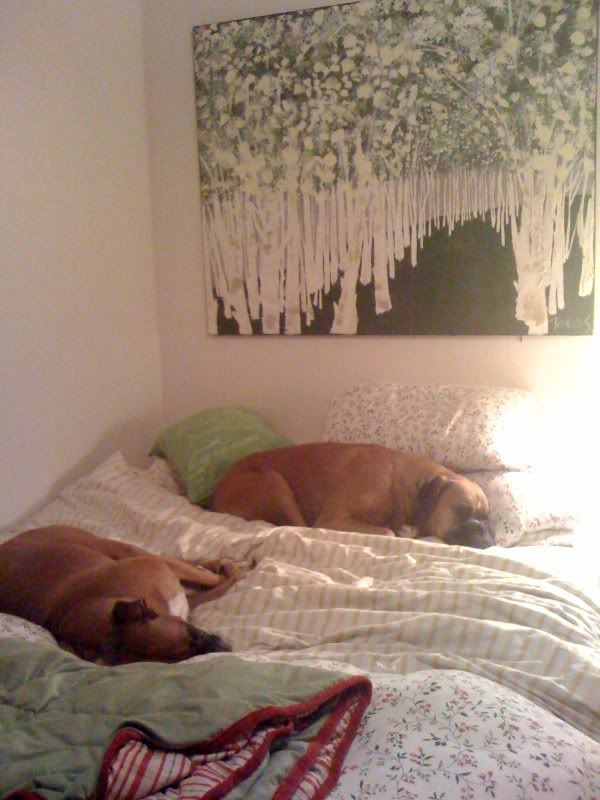 2. What's the last homecooking you had?


Erin makes a delicious pizza every Pizza Tuesday. Cheese, spin
ach, mushrooms, heaven.
3. What do you miss?
Trey Lukas Payne
4. What makes you laugh often?
Trading "web gems" with Philmont.

5. What's your favorite word?
Brilliant.
6. What are you trying to quit?
Lydia's sweet treats
7. What's your favorite commercial right now?




8. Whose style do you dig?
Isla Fisher, for sure.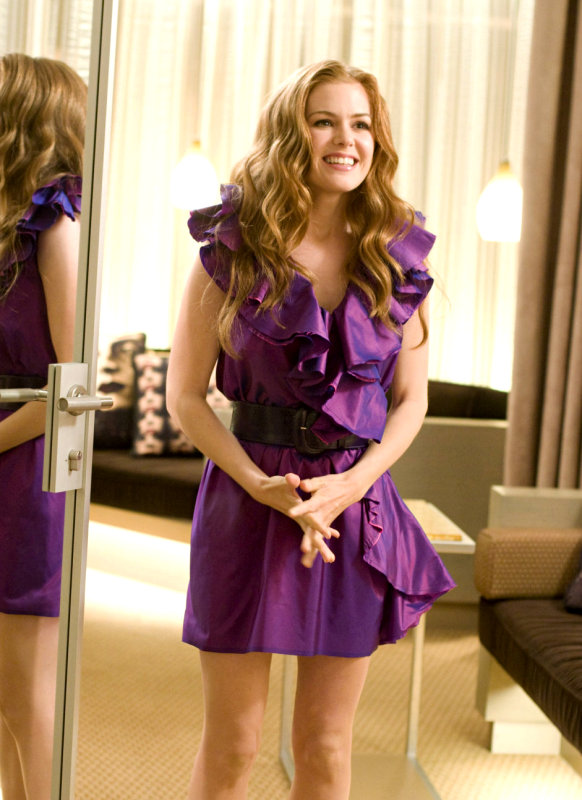 9. Link to a great blog you've discovered lately...
www.OnceWed.com- It has beautiful pictures AND great ideas. Lovely.


10. What's the last craft you made?
This is a pretty awesome family of magnet animals, including this most brilliant narwhal, made at the most recent Art Club.
11. A photo of the last happy mail you got?
Happy mail? What is that?


12. Something you've got lately?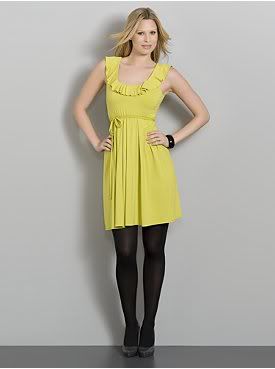 13. What are you looking forward to?
A road trip with Tim Byrne to an action sports outreach in Virginia next week!

14. Post a recent snapshot of yourself.
15. Recent Favorite Movie?
I can always watch this movie, every day.
16. Something you're working on right now?
Lots of funny videos and scripts for different projects around town.

17. If a movie were made about you, who would play you?

18. What gives you goosebumps?
Michael Giacchino's track "Life and Death"
And this scene in The Soloist.


19. Share a new obsession.
GLEE.

20. What's the meaning of your life?


"Live small, love big" - John Acuff