So the end of the week was so awesome, I didn't have time to get pictures up.
Saturday started with a visit to meet Ryne Gilbert.
He is so teeny and has the most precious nose I've seen on a baby.
He's also a Cubs fan, which apparently is determined at birth.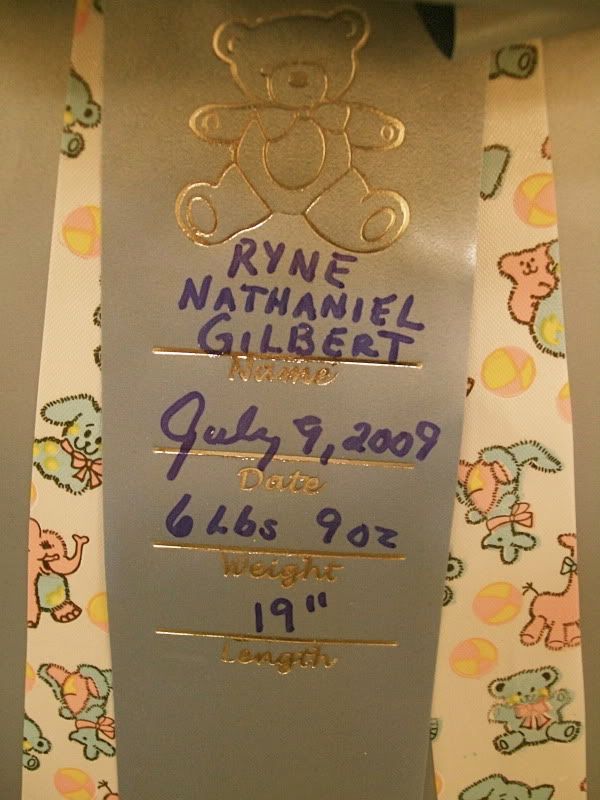 Then Erin and I made a surprise trip to North Greenville to surprise our friend Leslie. I haven't been to the campus in two years so it was nice to visit the Fuge campus. I've also been in need of a roadtrip, even a little one.
Saturday morning, we went to church at FBC Spartanburg. It was on this trip that we got to spend quality time getting to know several staffers. We also got to act a fool when "Boom Boom Pow" came on the radio two times. You just can't stop the music.
We had Mexican for lunch. We learned about cheese skin, ranch and pepper grinders.
We went shopping at my favorite place, The Clothing Warehouse. It's the best selection of vintage t-shirts I've ever seen and there are tons of good t-shirts with numbers on the back. I can't pass up a good local sports team jersey.
We had to go home the very next day but we got to spend time hanging out and meeting some way fun folks. We also got to love on some of our favorites- namely Leslie.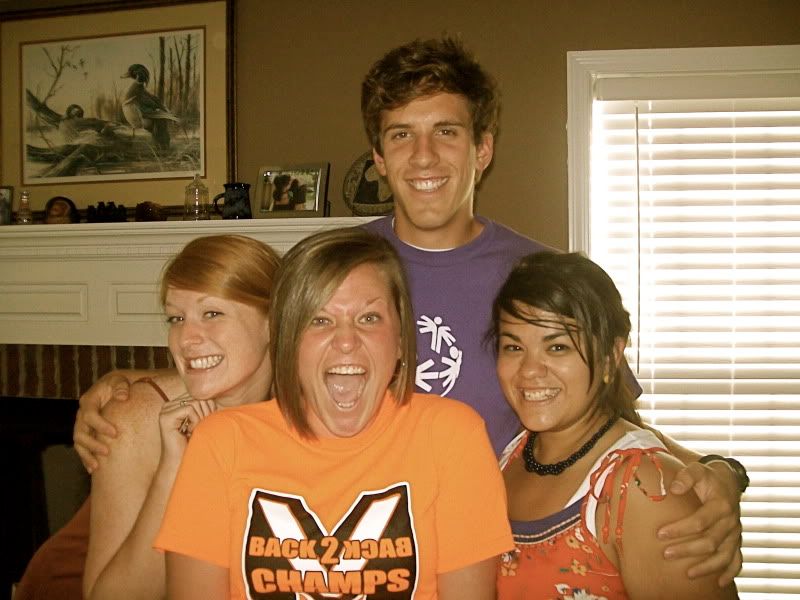 After such an awesome week, I am definitely ready for a coma. I was out like a light, and though it was my awesome week, it's safe to say Erin was drug in to the festivities. She needed to a nap too.
The point of Awesome Week? It was like homework I gave myself. It was to remind myself that this is a good life. I carried around my camera and made a point of capturing the things I take for granted. I got a lot of the stuff I see on a regular basis and don't appreciate. I also had my eyes opened to things I hadn't even noticed before. Awesome.