The truth is, it's easier to go to the gym because they put the elliptical machine in front of a big movie screen. Tonight the YMCA at Maryland Farms was playing a movie I've been waiting to watch- Get Smart.
It reminded me of being a kid because I used to watch Maxwell Smart on Nick at Night.
I remembered that feeling most kids feel-
the desire to be a spy.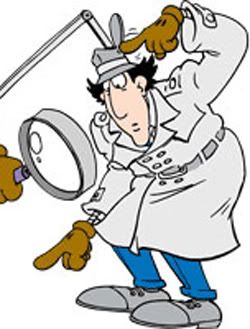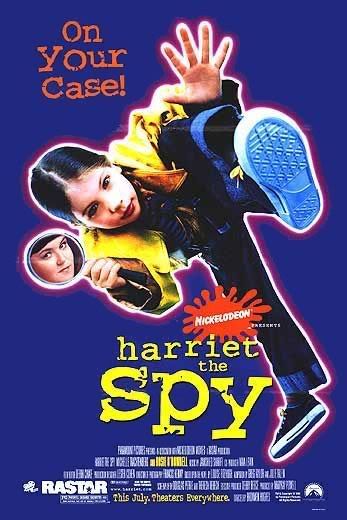 It doesn't go away- the occasional urge to investigate, and be a super sleuth.